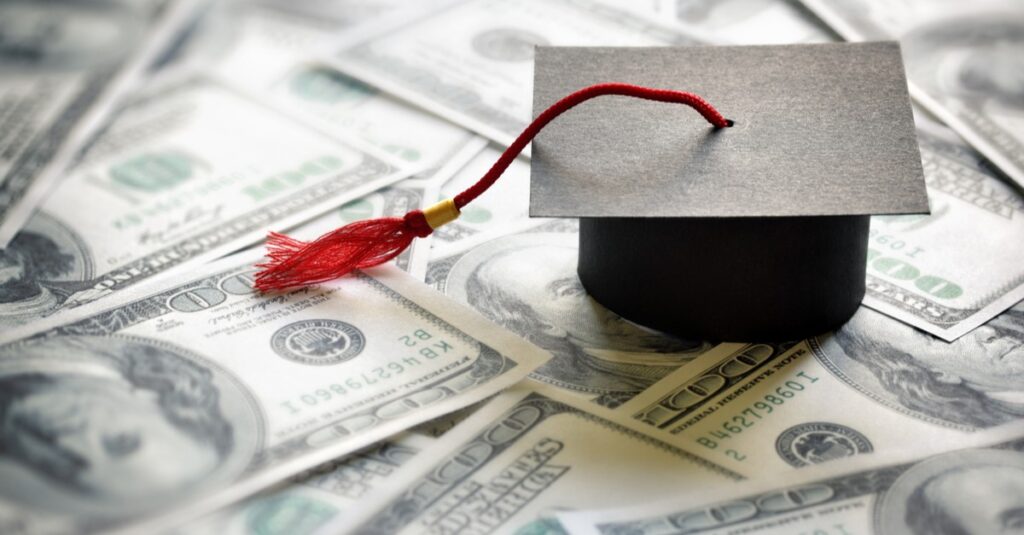 By Annie Nova, CNBC
It's now been more than a year that borrowers haven't had to make a payment on their federal student loans.
That break is currently scheduled to end in September.
However, U.S. Education Secretary Miguel Cardona told the Senate Appropriations Committee this month that he was involved in conversations over whether that was the best time to resume payments. And in May, at an Education Writers Association conference, Cardona said extending the payment pause was on the table.
The White House is under increasing pressure to give borrowers more time.
Sen. Elizabeth Warren, D-Mass., and Senate Majority Leader Chuck Schumer, D-N.Y., sent a letter this month to President Joe Biden, urging him to extend the payment pause until March 2022. That would mean most borrowers wouldn't have made a payment on their student loans in two years.
More than 120 organizations, including the American Civil Liberties Union, the National Consumer Law Center and the Consumer Federation of America, also recently wrote to the president, asking him to extend the payment pause until student debt has been forgiven.
"Your administration now has a once-in-a-generation chance to repair the damage caused by policy failures at the federal and state level and decades of government mismanagement and industry abuses — an opportunity and an obligation that must be fulfilled before any action is taken to resume monthly student loan payments," they wrote.
There are more than 44 million student loan borrowers in the U.S., and the country's outstanding balance is expected to exceed $2 trillion by 2022. The average student loan balance is around $30,000, up from $10,000 in the early 1990s, with many borrowers owing $100,000 or more.
The average bill is $400 a month, and research has found those payments make it harder for people to save for their futures, open businesses and start families.
Most student loan borrowers have accepted the government's offer to put their payments on hold. Just around 11% of borrowers are in repayment, according to the most recent data analyzed by higher education expert Mark Kantrowitz.
Borrowers were struggling before Covid, with more than 1 in 4 in delinquency or default. After more than a year of record-high unemployment levels, that pain has only worsened. The Congressional Budget Office recently predicted that the jobless rates for younger workers will be slower to improve than the overall rate.
"Best guess is that the payment pause and interest waiver will be extended if the unemployment rates for college graduates have not yet normalized as of Sept. 30, 2021," Kantrowitz said.
The unemployment rate for those with an associate's degree was more than 5% in May, compared with 2.8% before the pandemic.
Close to 3% of bachelor's degree recipients remain jobless, up from around 2.2% pre-Covid.