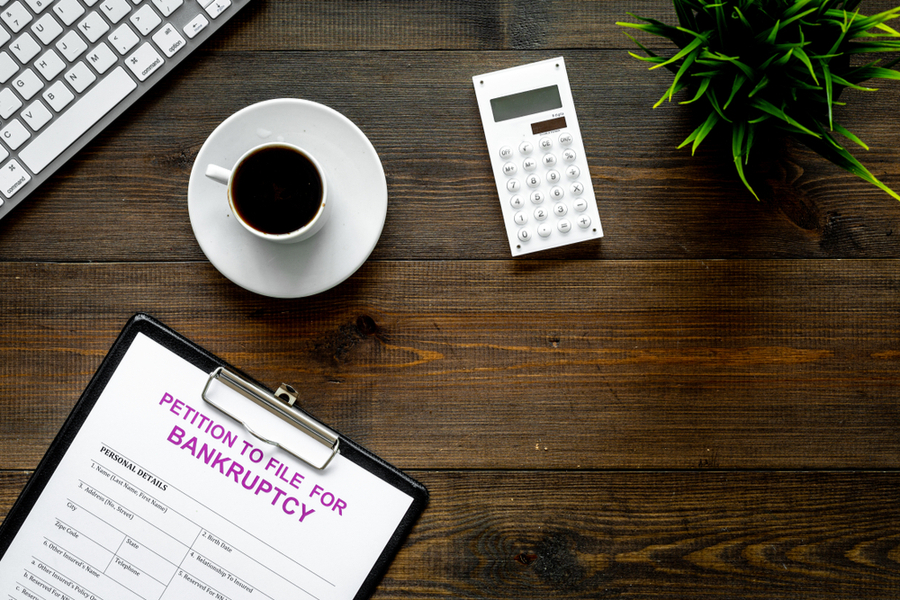 Find Out Right Now How Filing For Bankruptcy May Actually Increase Your Credit Score
Credit scores are not "black and white," where some people have "good" credit and others have "bad" credit. Rather, we all fall into some shade of grey. If you have debt problems, then your credit score may already be low. In that case, filing a bankruptcy case may actually improve your credit score. Even if your credit score is high, however, this does not mean that your finances are healthy. You need a roadmap to getting out of debt.
Then, even if your credit score drops temporarily when it comes back up (and, it will come back up over time if you pay your bills after a bankruptcy), you can utilize that higher credit score to make wise borrowing decisions. After all, what is a high credit score good for except borrowing more money?