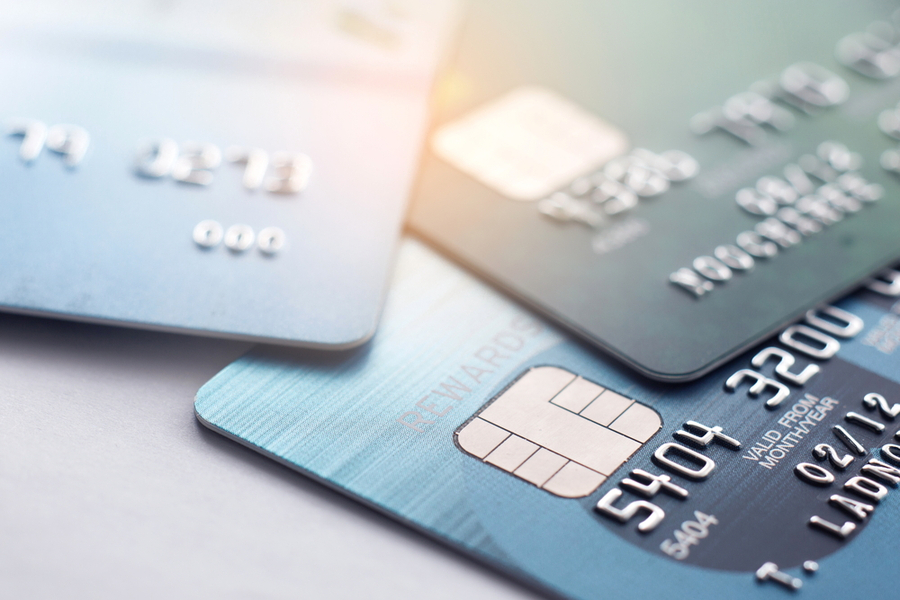 Consumer Credit Counseling
You have seen the ads. Companies on the Internet and on late-night TV promising to eliminate your credit card debt. What they do not tell you is that most debt consolidation programs do not work. In fact, many of these are phony operations, scampers just waiting to take your money. The majority of consumers go through debt consolidation programs having spent a lot of money and with just as much — if not more — debt than they started with.
If there is one thing our Brooklyn, New York, bankruptcy law attorneys would like to tell you, it is this: Be careful and choose a credit counseling agency wisely.
Would you like to speak with a lawyer about your bankruptcy or credit counseling options? Call Figeroux & Associates, at 855-768-8845. We can point you in the right direction. We would also like you to know that there ARE reputable consumer credit counseling companies in New York. We advise you to do your research. Our attorneys can recommend Consumer Credit Counseling of Central New York. We have found this company has a stellar reputation and does honest work for consumers who want to eliminate their debt.
Our attorneys have worked with Credit Counseling organizations. We know that these are honest professionals who can help you negotiate with your creditors, arrange payment plans and get up-to-date on your finances. Some people who are living with seemingly insurmountable debt would benefit from Chapter 7 bankruptcy or Chapter 13 bankruptcy. The best way to know if credit counseling or bankruptcy filing is right for you is to speak with a Figeroux & Associates attorney.