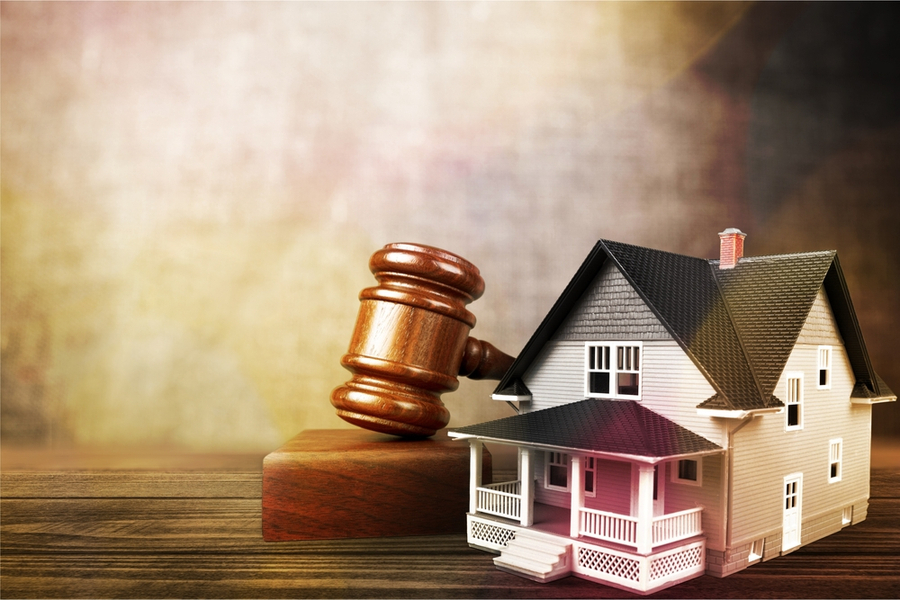 Summary of New York's Foreclosure Laws
Topic State Rule
Common types of foreclosure process Judicial and nonjudicial.
Time to respond Homeowner has 20 to 30 days to respond to a lawsuit.
Reinstatement of loan before sale any time before a final foreclosure judgment.
Redemption after sale non-special protections for foreclosures involving high-cost mortgages Prior to beginning foreclosure action on high-cost loan, a subprime loan or "non-traditional" loan, the foreclosing party must send a 90-day notice of Intent to foreclose and how to contact government-approved housing counselors. N.Y. Real Prop. Acts. Law § 1304. If the lender violated provisions that apply to high-cost loans, the homeowner may use this as a defense against foreclosure. N.Y. Banking Law § 6-l, N.Y. Real Prop. Acts. Law § 1302; also, Real Property Law § 265-a (Home Equity Theft Prevention Act).
Special state protections for service members N.Y. Mil. Law § 308
Deficiency judgments allowed if the homeowner is personally served or appears in the lawsuit. The amount is the amount of the debt less the higher of the fair market value or the sales price.
Cash Exempted in bankruptcy $2,500 for one person, $5,000 for a married couple. Notice to leave after house is sold New owner must give the former owner a seven-day notice to quit (leave) and then ask the court for possession. The court petition must be served on former owner five to 12 days before the court hearing on the petition. Foreclosure statutes N.Y. Real Prop. Acts. Law §§ 1301 to 1391.