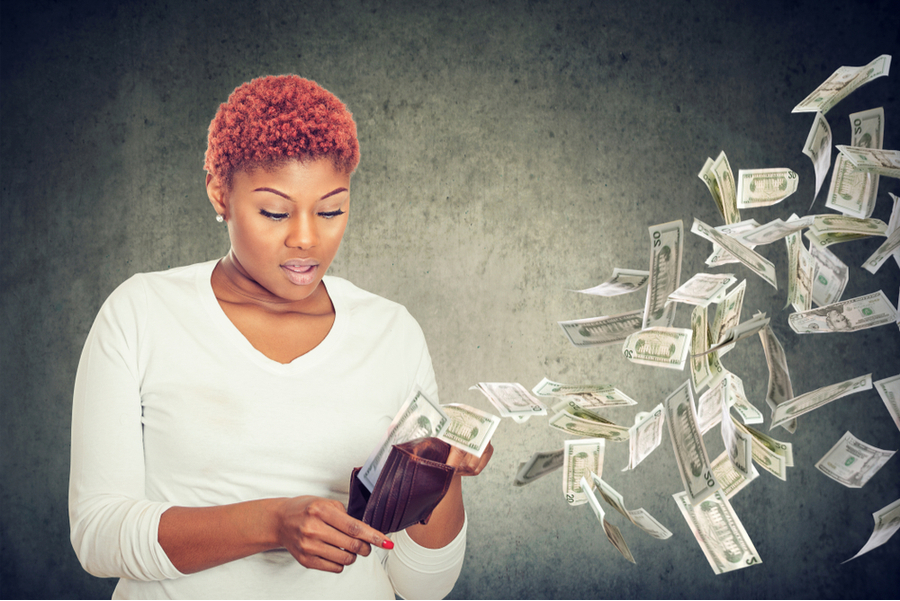 Chapter 7 Bankruptcy Fees
Chapter 7 Bankruptcy cases are relatively inexpensive. In relation to the benefit most people can achieve from filing (the discharge of tens, if not hundreds of thousands of debt) and in comparison to legal fees and costs associated with other types of legal proceedings, bankruptcy is really cheap. At Figeroux & Associates Bankruptcy Law you can retain the firm for a small retainer (typically $100) and make interest-free payments over time. Attorney fees vary depending on the circumstances of the case, but once we've evaluated the issues involved in your case, we will quote, in writing, a flat fee for our services and will set up a payment plan over time, interest-free! Our flat fees are extremely competitive and affordable.
In addition to the fee you pay your attorney, there are a couple of other cost considerations. First, the court charges a filing fee to file a case. Currently (as of Nov. 1, 2011) the filing fee for chapter 7 is $306. There are also other costs associated with the bankruptcy, including appraisal fees if you own real estate, title search charges, credit reports, pre-filing credit counseling session, a post-filing course on financial management, and the costs of acquiring other documentation required by the court.
It is also important to consider the amount you will pay to your creditors. There are some attorneys out there who will put their clients into chapter 13 cases in order to collect attorney fees that are typically substantially higher than chapter 7 attorney fees. Typically these other attorneys offer gimmicks, like "no money down" to entice their clients into a chapter 13 filing for no apparent reason other than to collect a higher attorney fee. At Figeroux & Associates Bankruptcy Law you can rest assured that we don't offer our clients gimmicks.
A chapter 13 is a reorganization bankruptcy and involves making payments through the bankruptcy trustee to pay a portion of your debts (read more about chapter 13 by clicking here). You should consider the amount of money you will be paying into a chapter 13 plan to your creditors in your analysis of the costs associated with bankruptcy. Instead of offering gimmicks to put you into bankruptcy that might not be the best alternative for you, Figeroux & Associates Bankruptcy Law honestly evaluates which type of bankruptcy is best for you and makes a recommendation based on your best interests.