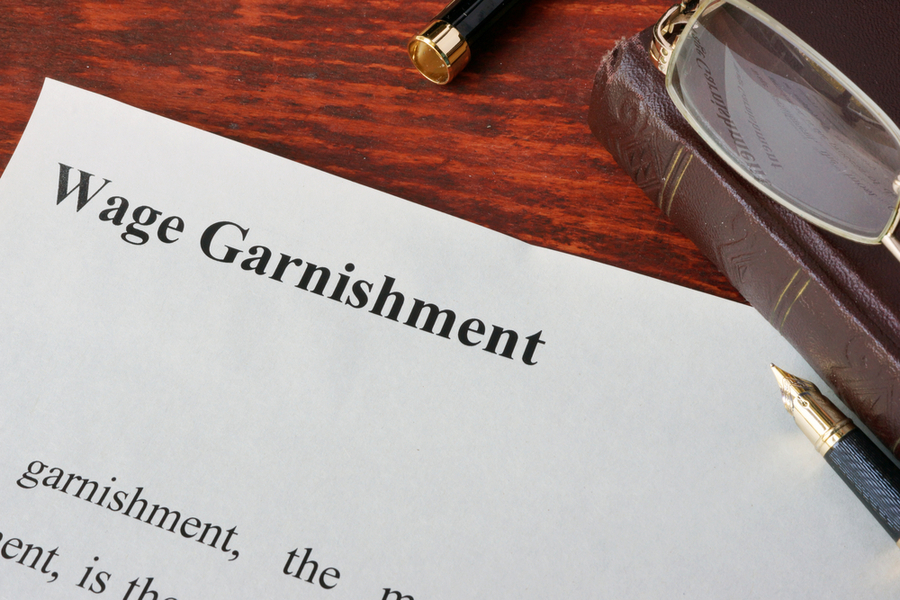 New York, Bankruptcy Debt Relief Lawyers
When creditors are seeking repayment of debts, they may seek to garnish your wages. This means that money is automatically taken from your paycheck in order for the creditor to be paid what they are owed. Once a garnishment has been ordered, you may have limited options for dealing with the situation. Many individuals who have their wages garnished are often embarrassed, as employers are informed of the garnishment in order for the wages to be taken.
At the Brooklyn, New York, office of Figeroux & Associates, we understand the stress that wage garnishment can cause. Our firm is highly knowledgeable about garnishment issues and processes, allowing us to effectively advise you of your rights and options.
Take control of your debt before wage garnishment is even a possibility. Schedule a consultation at our office today by calling us at 855-768-8845. We offer free initial consultations to individuals who have participated in mandatory credit counseling.
Take Action Against a Wage Garnishment
Garnishments do not happen overnight. It takes some time for a situation to get to that point. An individual who owes money on a car loan, credit card debt or other debts is first notified that they are being sued by a creditor or multiple creditors. If no action is taken to address that lawsuit and any other notices are ignored, a default judgment will be entered against you. This allows the creditor to have your wages garnished in order to gain payment on the debt.
If you have received a notice that a lawsuit is being filed against you, take action immediately to prevent a default judgment and garnishment from being ordered. The earlier you become involved in seeking a solution to your problems, the better off you will be. We can work together to determine the best way in which to proceed. This could mean filing for bankruptcy protection to stop the collection actions against you.
However, filing for bankruptcy is not right in every situation. We review each client's unique issues and make a determination about how to proceed on an individual basis.
Contact Our Brooklyn, New York Stop Wage Garnishment Attorneys Today 
Do not sit idly by and do nothing about a wage garnishment. We can help by addressing your garnishment and potentially to declare bankruptcy on your behalf.