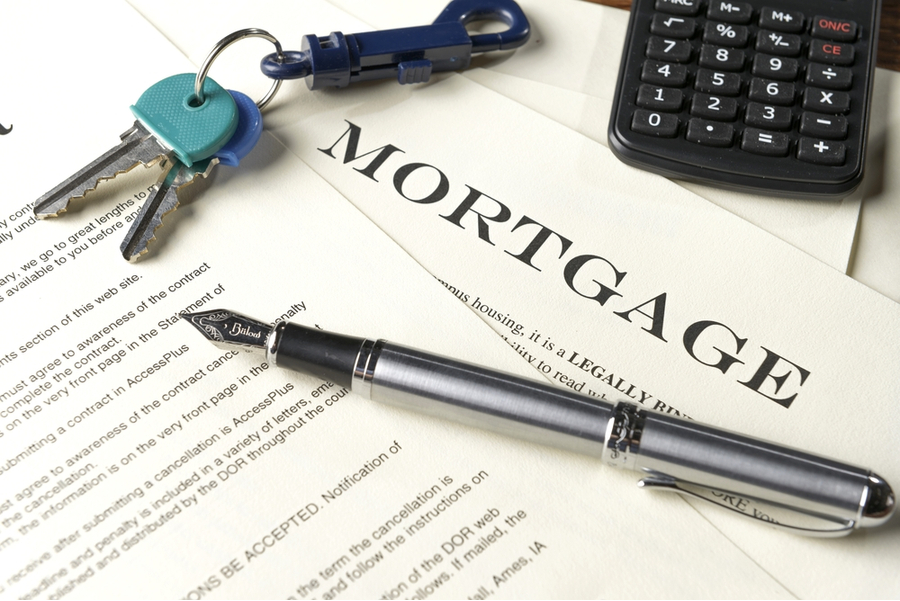 Mortgage Modifications
The recent economic difficulties in the U.S. have had a drastic impact on homeowners. Foreclosures are at an all-time high and as a result, there are a number of mortgage modification programs available to homeowners. These programs have reduced the number of households that are filing for bankruptcy. Unfortunately, many of these individuals should be filing for bankruptcy instead of pursuing a mortgage or loan modification. This may only delay the inevitable bankruptcy filing and put you deeper into debt.
At the office of Figeroux & Associate, in Brooklyn, New York, we provide experienced debt relief services to clients throughout the region and state.
Focusing on bankruptcy issues, we are highly knowledgeable and skilled advocates who take the time to explain all of the options you have for dealing with your debt. We can engage in foreclosure defense if a lender is threatening to foreclose on your home or has already initiated foreclosure proceedings. We offer free initial consultations to individuals who have participated in mandatory credit counseling. Schedule yours today by calling us at 1-855-768-8845.
For obvious reasons, consumers do not want to admit to themselves that they are past the point of no return with their finances. However, it is essential that these issues be addressed as soon as possible in order for us to attempt to keep your home, possessions and help you regain your financial footing.
Don't Delay Filing for Bankruptcy
One of the issues that clients do not often realize is that the modification process in most cases will only serve to delay the serious need for clients to proceed with bankruptcy. In many cases, the consumer ends up worse for waiting, as they may sink deeper into financial ruin.
A Chapter 13 filing may allow us to negotiate with your lender for lower payments. This is a more protected way of going about mortgage modification. Not only are you protected by the Chapter 13 filing, but you are also protected by a lawyer who has your best interests in mind.
Problems With Mortgage Modification?
We are dedicated to helping clients explore their options and working through mortgage modifications if it is appropriate or bankruptcy as an alternative.
To schedule your free consultation, call our law firm at 1-855-768-8845. We help people file for bankruptcy relief under the Bankruptcy Code.