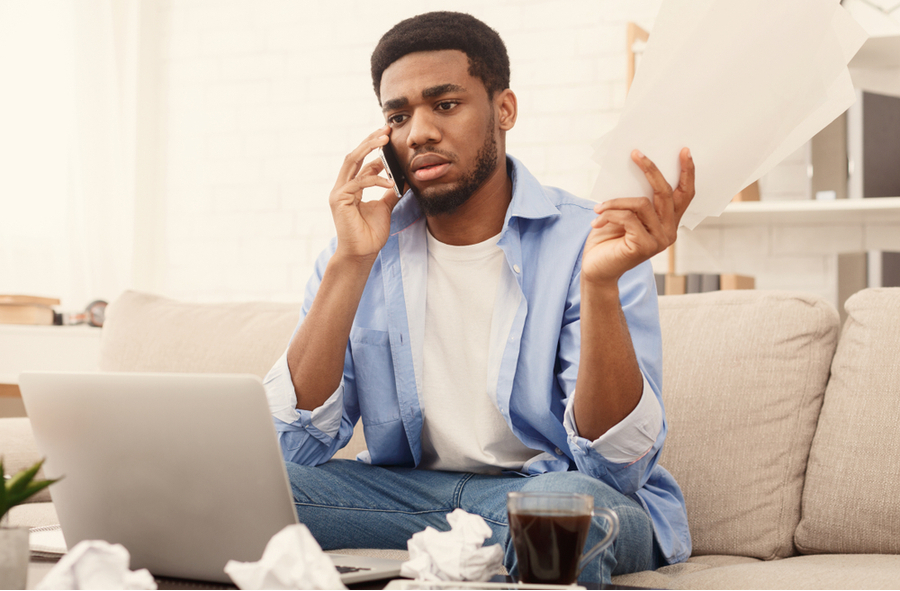 Chapter 13 Bankruptcy Fees
When you and your lawyer from Figeroux & Associates Bankruptcy Law decide that filing chapter 13 bankruptcy is the right solution for your financial difficulties, all fees and costs will be discussed and disclosed to you in writing. Fees and costs consist of the fee for the attorney, the filing fee for court costs (currently $281 as of November 10, 2011), for costs associated with accumulating necessary documents, costs for required pre-filing credit counseling, and costs associated with the required post-filing course of financial management. Any attorney fee for chapter 13 must be reviewed and awarded by a judge and most fees are governed by applicable Standing Orders or Local Rules applicable in the jurisdiction. Thus, you can be assured that any fee charged for chapter 13 services is reasonable and must be approved by the Judge.
Even if you are filing a joint petition with your spouse, you will only have to pay one attorney fee and one court cost. Your Figeroux & Associates Bankruptcy Law attorney will make sure that you understand how and when the fees and costs are to be paid.
Figeroux & Associates Bankruptcy Law attorneys offer a choice of several options for paying fees. You can retain the firm for as little as $100. We offer flexible payments on the remainder of the fees via automatic transfers from a checking or savings account. Also, a portion of the fees are typically paid through the chapter 13 plan. All of these issues will be discussed and detailed in writing without obligation. Once you have retained the firm, you can stop the harassing phone calls from collection agencies by telling them you've hired Figeroux & Associates Bankruptcy Law to represent your interests. Once you've completed the payment plan, your petition is drafted and sent to you for your review.
Figeroux & Associates Bankruptcy Law even offers you a convenient portal to facilitate completion of the required credit counseling class. The final step is to set up a time to review and sign your paperwork with a Figeroux & Associates Bankruptcy Law attorney.