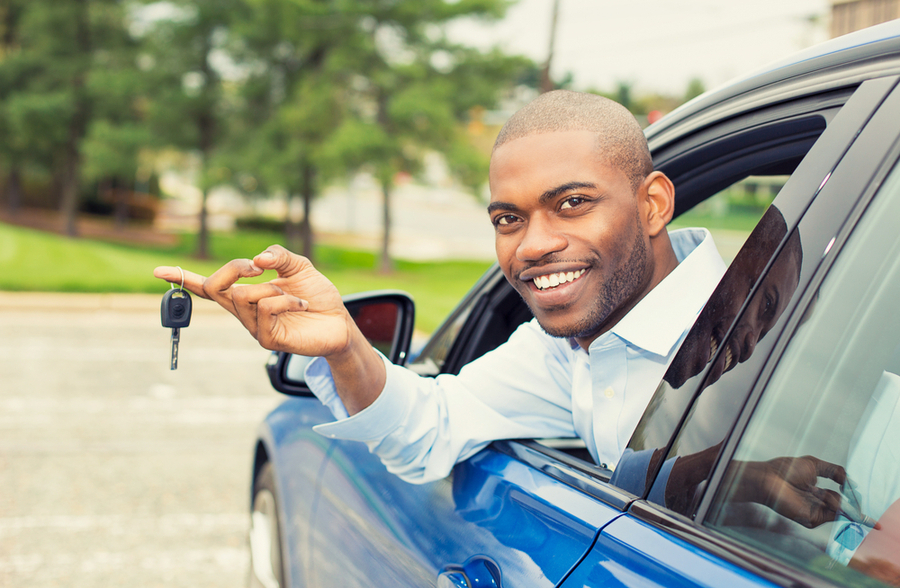 Brooklyn, New York Auto Loan Debt Attorneys
New York Car Repossession Are you behind on your car loan? If so, even driving around in your car to work and running errands can seem stressful. The constant nagging thought that your car could be repossessed is with you every moment. You can get rid of this nagging thought and get up-do-date on your car payments through Chapter 13 bankruptcy.
Figeroux & Associates, in Brooklyn, New York, will give your personal bankruptcy case the personal attention you deserve. We offer free initial consultations to individuals who have participated in mandatory credit counseling. Schedule yours today by calling us at 855-768-8845.
How Can Chapter 13 Bankruptcy Save Your Car?
In Chapter 13 bankruptcy, you will enter into a repayment plan — taking place within a three to a five-year time frame — with your creditors. When you enter into a repayment plan, you are given the opportunity to get caught up on your car payments. As long as you make payments according to your repayment plan, your car will not be repossessed.
Our attorneys may also be able to negotiate the terms of your auto loan. We may be able to extend the length of your loan, allow you to pay arrears over time, and lower the interest rate.
You may also be able to keep your car through Chapter 7 bankruptcy. To be able to do this, you will need to reaffirm that you can make on-time payments on your auto loan.