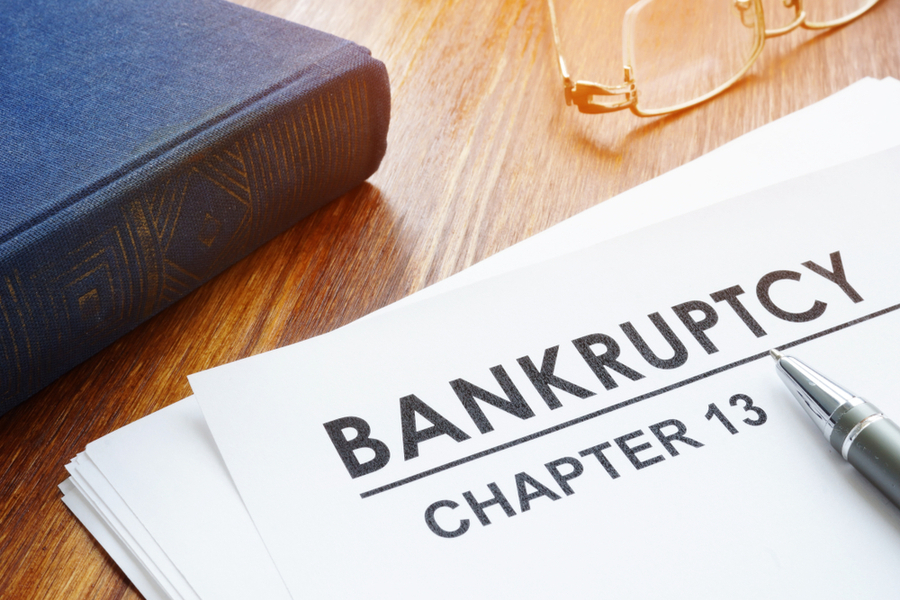 What is Chapter 13 Bankruptcy?
Your Chapter 13 Bankruptcy case begins by filing a petition with the bankruptcy court in the city or town where you live. You will be asked to submit to the court the following: a current listing of your assets and liabilities, a list of your current income and expenditures, a schedule of certain loan contracts and unexpired leases and a complete statement of your financial affairs. Your knowledgeable attorney from Figeroux & Associates Bankruptcy Law will explain this all to you and assist you in gathering all of the necessary paperwork.
You may be eligible to file Chapter 13 if you have a current regular income. Chapter 13 will allow you to keep your property and pay off your debts over time, usually three to five years, pursuant to a court-approved repayment plan as well as approved financial counseling. You may be eligible to file Chapter 13 debt-relief as long as your unsecured debts (i.e. credit cards) are less than $360,475 and secured debts (i.e. car loans, mortgages) are less than $1,081,400, to date.
Most importantly, perhaps, Chapter 13 offers you the opportunity to save your home from foreclosure. By filing Chapter 13 bankruptcy, you can stop foreclosure; however, you must be able to make all mortgage payments during this time. Another advantage of filing for Chapter 13 bankruptcy protection is that it will allow you to repay your other debts over the life of your Chapter 13 plan, often resulting in lower payments. Chapter 13 also has a special provision that may protect any co-signers you may have. In addition you will have no direct contact with creditors while under Chapter 13 protection.
Contact our Brooklyn, New York office at 1-855-768-8845, for a free consultation.