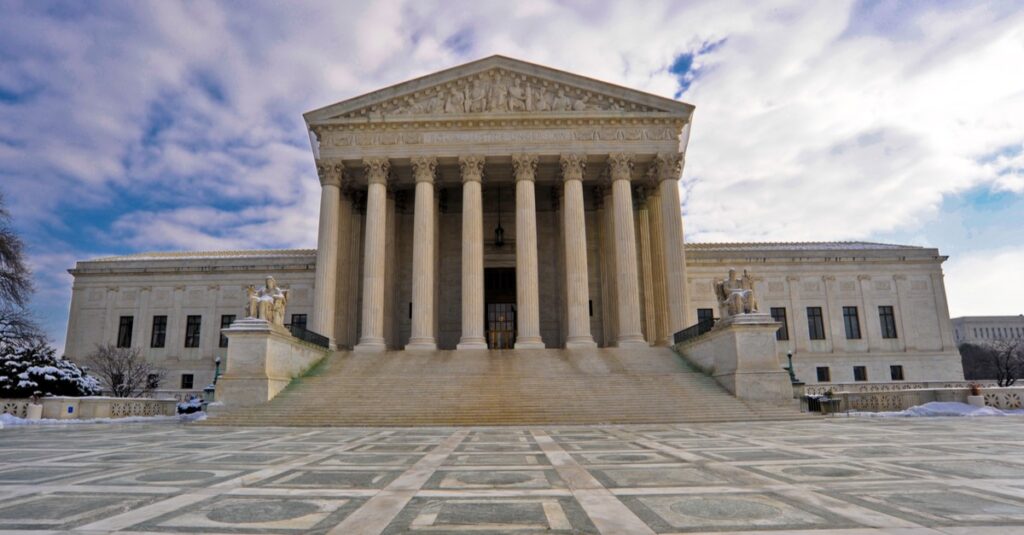 By Leslie A. Pappas, Bloomberg Law
A recent Second Circuit decision is adding fuel to a growing momentum in the courts to allow borrowers to eliminate certain types of private lender-issued student loans in bankruptcy.
The U.S. Court of Appeals for the Second Circuit, siding with a student debtor, July 15 ruled that a private, direct-to-consumer loan fell outside the scope bankruptcy law's definition of a "student loan" and can be wiped out in bankruptcy. The loan in question exceeded the cost of tuition and was issued directly to the borrower rather than going through the financial aid office.
Navient Corp., which purchased the "Tuition Answer" loan initially issued by Sallie Mae Inc., argued that it was an "educational benefit"—one of three categories of student debt that cannot be discharged in bankruptcy without showing undue hardship.
Outstanding student loan debt totals about $1.7 trillion in the U.S. The type of private "educational benefit" loan the Second Circuit addressed is only a fraction of that total, but still could account for about $30 billion, said Jason Iuliano, an associate professor of law at the University of Utah. Other researchers estimate the total could top $50 billion, he said.
The Second Circuit's decision marks the third such ruling from a federal appeals court, potentially giving rise to more legal challenges over the ability to wipe student loan debt in bankruptcy, researchers and consumer advocates say.
The Fifth and Tenth Circuits reached similar conclusions. All three involved Navient's pursuit of loan repayments after borrowers successfully emerged from bankruptcy and had their debts discharged.
"It strikes me as the dominoes falling down," said Iuliano, who studies bankruptcy and student loans.
"It shows people that, hey, student loan debt can be discharged in bankruptcy," he said. "It might get them thinking: can we win these undue hardship cases? Is there more that can be done?"
Navient is exploring its legal options, according to spokesman Paul Hartwick.
'Presumptively Non-Dischargeable'
For nearly two decades, private loan servicers have capitalized on a widespread belief that the law blocks borrowers from eliminating any kind of student loan debt in bankruptcy.
That means borrowers who continued to pay back their student loan debt after declaring bankruptcy may have paid back "tens of millions" of dollars that they didn't really owe, Iuliano said.
"Bankruptcy attorneys and individuals were proceeding under the assumption that effectively all private student loans, taken out for whatever purpose, were presumptively non-dischargeable," said Pamela Foohey, a professor at Yeshiva University's Cardozo School of Law.
"I expect this decision to inspire litigation in the remaining circuits that have yet to rule in the same way regarding private student loans," she said.
In most cases, borrowers only can discharge student loans in bankruptcy if they can prove that repayment would cause "undue hardship," a very high standard to meet, said Richard M. Alderman, director of the Center for Consumer Law at the University of Houston Law Center.
That standard applies to three types of student debt: government-backed student loans, including federal loans and loans from certain nonprofit institutions; private loans that meet IRS criteria, such as covering no more than the cost of attendance at an accredited institution where students can get federal student aid; and funds received as an "educational benefit, scholarship, or stipend."
The Second Circuit held that Hilal Homaidan's loans weren't an "educational benefit" obligation as Navient argued. The "educational benefit" phrase refers narrowly to conditional grant payments similar to scholarships and stipends, and doesn't encompass all private loans, the court ruled.
To better ensure repayment, most private lenders today disperse educational loans directly to the institution, or at the very least get a school to certify that it's a qualified student loan, according to Scott Buchanan, executive director of the Student Loan Servicing Alliance, a nonprofit trade association.
The types of loans involved in the Navient cases "haven't been made in a decade," he said.
Private Loan Boom
Homaidan took out the loans between 2003 and 2007, when private lenders were encouraging students to borrow more than the cost of attendance.
"There was a big boom of private student loans during that time," said Geoffry Walsh, a staff attorney at the National Consumer Law Center who focuses on consumer bankruptcy. Private lenders encouraged students to borrow above "qualified expenses" such as tuition and room and board, he said.
Some say this type of private lending is now stronger than ever. Last year, a coalition of consumer advocates led by the Student Borrower Protection Center warned federal regulators of private lenders' "exploitative debt and credit products" that were marketed to look like student loans.
"We've actually seen more of this type of product marketed recently," said Cody Hounanian, program director at Student Debt Crisis, a nonprofit dedicated to reforming student debt.
The Second Circuit's decision, however, "further supports the position that not all private student loans are exempt from discharge under the Bankruptcy Act," Alderman said. "This is a substantial benefit to some student borrowers."
"It also may inspire a restructuring of the private student loan market," Foohey said.
It's unclear how much of private loans is used by borrowers to pay for things other than higher education expenses, she said.
Private lenders may now work to ensure that they structure student loans so that no portion "can deemed to be used for anything but qualified education expenses," she said.