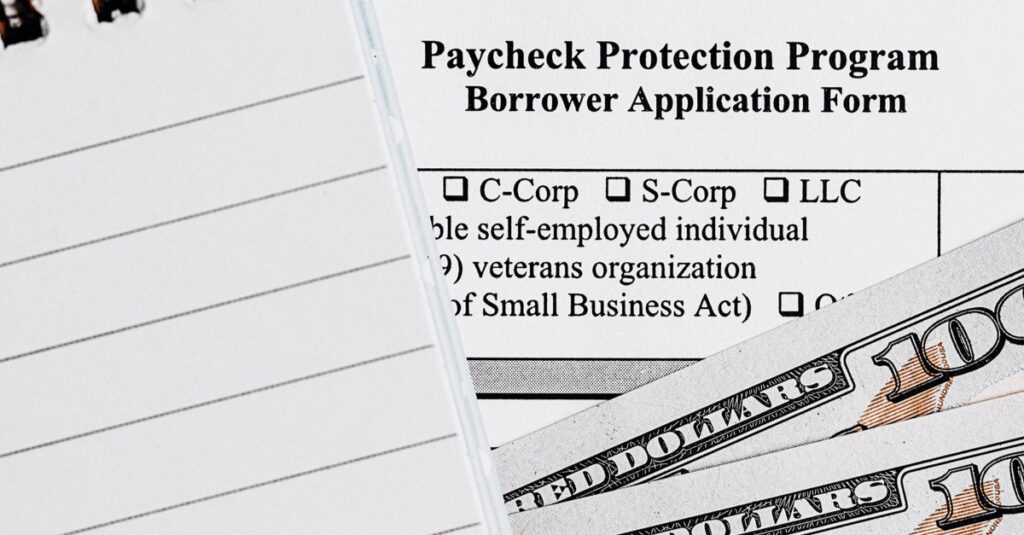 Small-business relief loans start flowing again, with $5 billion worth approved in the first week.
The revived Paycheck Protection Program is off to a smoother — and slower — start than it had last spring, when desperate borrowers deluged banks with loan applications and overwhelmed the government's computer systems.
The program opened broadly on Tuesday as the Small Business Administration, which manages the relief program, began accepting applications from all lenders. The agency allowed a small subset of community lenders and tiny banks to start submitting their applications last week.
In the program's first week, the agency approved around 60,000 applications from nearly 3,000 lenders, it said on Tuesday. Those applications totaled $5 billion, consuming around 2 percent of the $284 billion the program has available to lend.
Those figures do not include loan applications sent to the agency on Tuesday, the first day most lenders were allowed to send in loan requests. New fraud checks and other safeguards mean that most applications will now take at least a day to gain approval.
The program is open to both first-time borrowers and to some returning ones: The hardest-hit small businesses, those with a drop in sales of at least 25 percent since the pandemic took hold, are eligible for a second loan.
Lenders said they were preparing for significant demand, especially for second-round loans. John Asbury, the chief executive of Atlantic Union Bank, in Richmond, Va., said he expected that at least 60 percent of his bank's 11,000 borrowers would return for another loan.
Officials from the Treasury Department have said they anticipate that the program's funding will be sufficient to fulfill all requests. Mr. Asbury hopes that's true.
"We simply don't know how much of a rush we're going to get," he said. "We're getting a lot of calls."