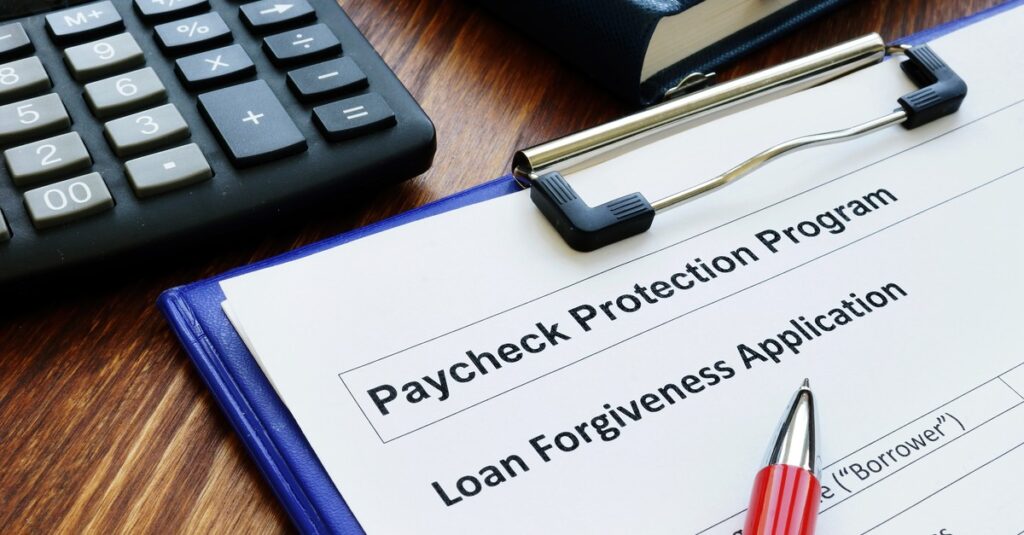 By Justine Coleman, The Hill
About 300 companies that received up to $500 million in Paycheck Protection Program funding have filed for bankruptcy, The Wall Street Journal reported Tuesday.
The Journal analyzed government data and court filings from the biggest borrowers in the PPP program to determine the statistic but noted the actual total of companies that received the loans and filed for bankruptcy was "likely far higher."
The companies identified employed a total of 23,400 people, and many reported that the PPP loans were not enough to keep them in business amid the financial strain caused by the coronavirus pandemic.
The newspaper's analysis zeroed in on the biggest borrowers in the PPP program, which make up about half of the funds and 13.5 percent of the total number of participants. The analysis also did not include small businesses that liquidated instead of filing for bankruptcy when ending business.
The Small Business Administration (SBA) reported in August that it gave out $525 billion in PPP funds to 5.2 million companies in four months, and the administration has published data for only the top borrowers in the program.
These companies borrowed between $228 million and $509 million according to SBA data, which publishes a range.
Half of the 285 companies that the Journal found went bankrupt had filed for bankruptcy since August. These firms come from almost every state, and many said the pandemic served as the catalyst for their bankruptcies.
In particular, businesses in the hospitality industry struggled to stay open after receiving the loans, with restaurants and hotels that filed for bankruptcy having employed 6,600 employees.
Waterford Receptions, a wedding and events venue operator with two locations in Northern Virginia, filed for bankruptcy after its revenue this year decreased to $567,000 from $6 million last year, according to court documents viewed by the Journal.
Waterford Receptions' owner Keith Clark plans to file for personal bankruptcy and auction of his home after personally guaranteeing a $1.5 million loan from the SBA.