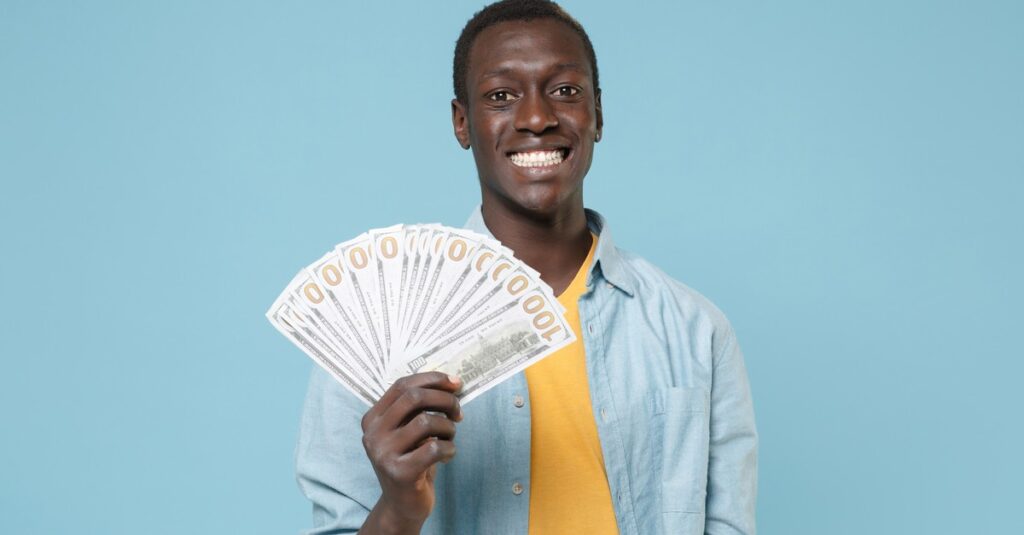 By Adam S. Minsky, Forbes
A settlement agreement with a private student loan debt buyer following the collapse of a for-profit college chain will result in $2.6 million in student loan forgiveness for former students.
Pennsylvania Attorney General Josh Shapiro announced the agreement yesterday. The settlement agreement is with Elevation Capital Partners, LLC, a student loan debt buyer entity which acquired private student loans issued to students who attended Brightwood Career Institute locations in Pennsylvania. The parent company of Brightwood, Education Corporation of America, abruptly closed its campuses in December 2018, following a denial of accreditation. Elevation Capital Partners then purchased associated outstanding private student loan debt from the company.
"When Education Corporation of America closed down, it left thousands of Pennsylvanians with no degree and a huge financial burden. Today we've reached an agreement, and cancelled millions of dollars in debt for Pennsylvanians," said Attorney General Shapiro in a statement.
According to a press release issued by Shapiro's office, the agreement alleges that students who attended Brightwood campuses were victims of misrepresentations by Education Corporation of America related to its schools' educational quality, accreditation status, career services, and overall financial condition. Shapiro had argued that collection on associated private student loan debts held by Elevation Capital Partners would have violated Pennsylvania debt collection laws.
Shapiro indicated that student loan borrowers affected by this settlement will be contacted directly by the Pennsylvania Office of Attorney General. Borrowers do not need to take any affirmative steps to receive a refund or have their debts cancelled.
Shapiro's actions are just the latest steps by federal and state regulators to crack down on predatory colleges that often leave students with worthless degrees and unaffordable student loan debt. Last month, U.S. Department of Education Secretary Miguel Cardona announced a policy change to the federal Borrower Defense to Repayment program that will result in student loan cancellation for 72,000 student loan borrowers; the total amount of student loan forgiveness is expected to be around $1 billion. The Borrower Defense to Repayment program allows federal student loan borrowers to request student loan forgiveness if their school engaged in unfair, deceptive, or predatory conduct.
The Borrower Defense to Repayment program only provides relief for federal student loans, however, not private student loans, underscoring the importance of outcomes like Shapiro's to provide relief to private student loan borrowers. Advocates for student loan borrowers have called on the Biden administration to go much further in addressing outstanding student debt, particularly for student loans tied to predatory schools, in light of the limitations of the Borrower Defense program.
"What we need from the Education Department is an overhaul of the current Borrower Defense process," said Toby Merrill, Director of the Project on Predatory Student Lending, in a statement following the administration's recent changes to the Borrower Defense program. "The Biden-Harris administration must now address these failings or else perpetuate a system that is stacked against the very students they are supposed to protect."