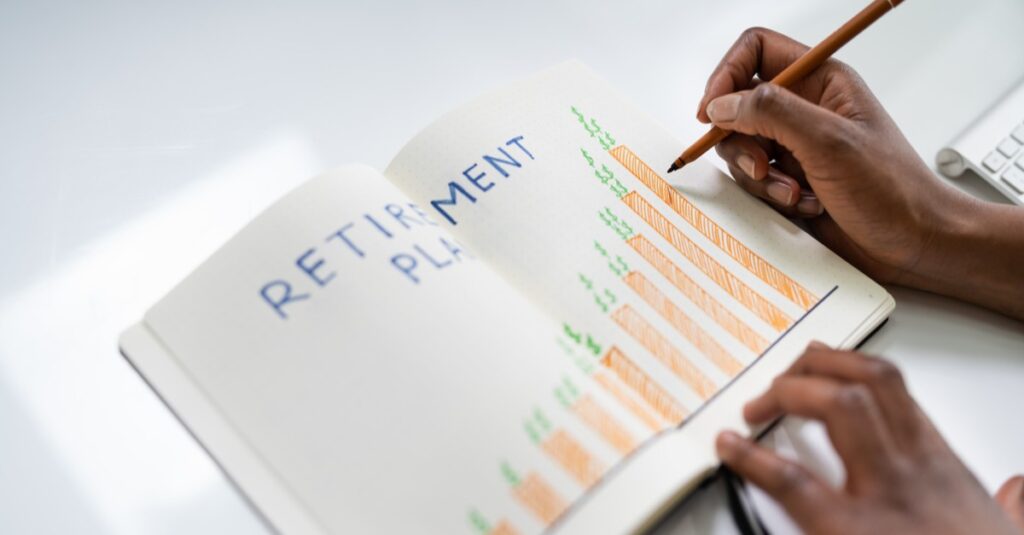 By Tracey Longo, FA Mag
Women trail men significantly when it comes to accumulating adequate retirement savings and have socked away 40% less in their retirement accounts than men, according to a Bank of America survey released today.
The survey found that only 55% of women participate in 401(k) plans compared with 61% of men. Men also outpace women in average retirement plan balances ($98,000 for men vs. $62,000 for women), according to the survey.
"These demographics and data points are core to what advisors should be discussing with clients," Kevin Crain, Bank of America's head of workplace solutions integration, told Financial Advisor magazine. "Gender can create significant differences. We need to spend a significant time working with women to ensure they get maximum benefit from retirement plans and HSAs (health savings accounts)."
"Women tend to trail men in behaviors that characterize good financial habits," the report found. "While women tend to do better when it comes to protecting the assets they have, they trail their male counterparts when it comes to their score in five other key areas: managing expenses, managing credit card debt, planning for the unexpected, preparing for retirement and other goals and managing long-term debt."
While women kickstart their retirement savings in a fashion that is as growth-oriented as men, when it comes to choosing equity investments, they tend to become much more conservative in their 30s onward, often leaving money sitting in money markets, Crain said. As a result they miss out on decades of stock market performance.
Women also tend to borrow and take hardship loans from their retirement savings plans at a higher rate than men and tend to be caregivers to family members and live longer, the report said.
"This is the confluence of events you don't want to have happen given that women outlive men and have more years in retirement they will need to fund," Crain said. The average American women lives to age 81, while the average man lives to age 76, according to the latest CDC figures.
Overall, women's financial wellness scores—a figure BofA calculates based on responses to questions and underlying calculations considering financial information and behaviors—are 13% lower than men's (58 vs. 67).
"While auto-enrollment in retirement plans and annual auto-escalation in contributions can help women stay the course, advice features and target date funds can also help women hang in there over their investing life," Crain said. "We also make sure advisors are very keyed into these demographics so they can help clients and employers add meaningful education and programs."
Men are also outpacing women on planning for future healthcare costs, BofA found. Men tend to be more engaged with health savings activities than women, have higher HSA balances, lower HSA spending levels and more aggressive growth behavior.
Some 74% more men than women have an HSA account, the survey found. Men's HSA account balances are 49% higher than women's and some 75% more men than women invest HSA dollars in the market for growth, the survey found.
"Employees we serve are planning ahead for healthcare costs," Crain said. Average total HSA balances increased a whopping 17% in 2020, with employee contributions increasing 10%. BofA also found that with counseling and education, employees their advisors work with have an average balance of $3,398 in their HSAs, compared to a national average of $2,728.