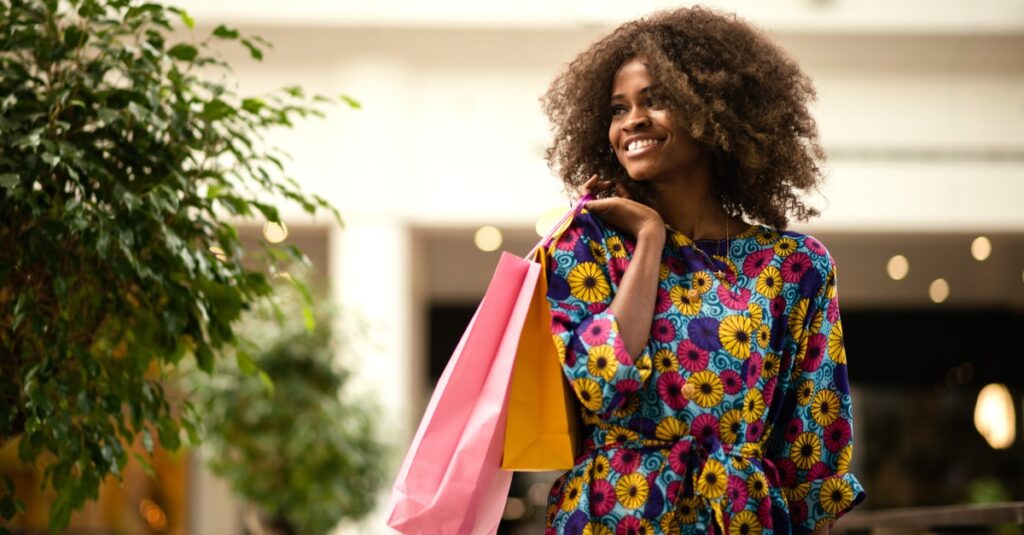 By Celine Castronuovo, The Hill
Consumer confidence continued to rise in July and is now nearing pre-pandemic levels amid a boost in economic activity following loosened coronavirus restrictions.
The Conference Board's monthly survey found that while the consumer confidence index had a modest increase from 128.9 in June to 129.1 this month, economists in a recent Bloomberg survey had predicted the index to drop to 123.9.
The present situation index, which measures consumers' assessment of current business and labor market conditions, rose from 159.6 to 160.3, and the expectations index on consumers' short-term predictions for income, business and labor market conditions was measured at 108.4, almost identical to the 108.5 measured in June.
Lynn Franco, the senior director of economic indicators at The Conference Board, said in a statement that "consumers' appraisal of present-day conditions held steady, suggesting economic growth in Q3 is off to a strong start."
"Consumers' optimism about the short-term outlook didn't waver, and they continued to expect that business conditions, jobs, and personal financial prospects will improve," she added.
"Spending intentions picked up in July, with a larger percentage of consumers saying they planned to purchase homes, automobiles, and major appliances in the coming months," Franco explained. "Thus, consumer spending should continue to support robust economic growth in the second half of 2021."
However, Franco did note that while inflation expectations eased slightly, they remained elevated, as increased demand for products and services in recent months has fueled price surges in several industries.
For example, data released Tuesday from the S&P CoreLogic Case-Shiller price index showed that U.S. home prices grew at a record annual pace in May, rising nearly 17 percent from 2020.
GOP members have largely blamed President Biden and Democrats for spending packages that they argue are driving up inflation, though the Biden administration has continued to assert that initiatives such as the American Rescue Plan have helped kick-start the economy, adding that post-pandemic inflation will be only temporary.
In terms of economic prospects in the short term, The Conference Board said Tuesday that nearly 28 percent of consumers anticipate that more jobs will be available in the coming months, up from the roughly 27 percent measured in June.
Additionally, about 21 percent of consumers said they expected their incomes to increase in the short term, an increase from the 20 percent measured last month.
The Conference Board noted that just about 7 percent of consumers said they thought their incomes would decrease in the coming months.