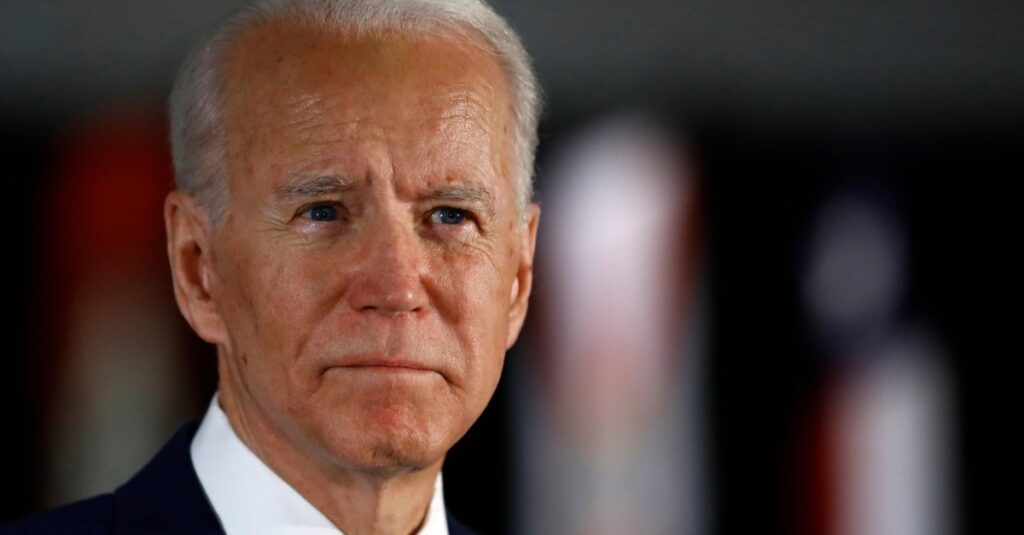 Joe Biden, President of USA – Washington, USA 10 4 2020
By Wesley Whistle, Forbes
Congress has finally passed the latest stimulus and economic relief package, but one group of Americans was left out of the deal: student borrowers.
Payments on federally-held student loans have been suspended—along with interest accrual—since March when Congress passed the CARES Act. The bill only provided relief through September, but borrowers have received two extensions from President Trump using his executive authority. The latest extension provided relief from payments through January 31, 2020.
But with the vaccine still months away from mass distribution, many are worried that suspension won't be enough to protect struggling student borrowers. A recent bipartisan stimulus proposal would have continued the payment pause through April, but that did not make it into the final deal.
That's left borrowers to wonder if President-elect Biden will use his executive authority in his first 11 days to provide additional relief. Unfortunately, that is a short window for the Department of Education and student loan servicers to implement such a plan. Some borrowers have already received notice about their payments restarting.
Though it is too early to know if Biden will do so, Biden has already backed has backed a plan to provide $10,000 in student loan forgiveness due to the pandemic, a plan originally pushed by Senator Elizabeth Warren. While Biden has been skeptical of using executive authority to provide forgiveness and would prefer a legislative path, it is clear he is able to provide an additional extension of the student loan payment pause.
If Biden were to pursue that extension, he would likely have the backing of a number of policymakers. Many support providing additional relief to student borrowers. Beyond the bipartisan proposal, House Democrats passed a bill in May that would have extended the payment suspension through September 2021.
We may not know for sure, but given the state of the pandemic and his support for student loan relief, it is very likely Biden will include an extension of some kind in his first slew of executive orders in the first few days of his presidency.