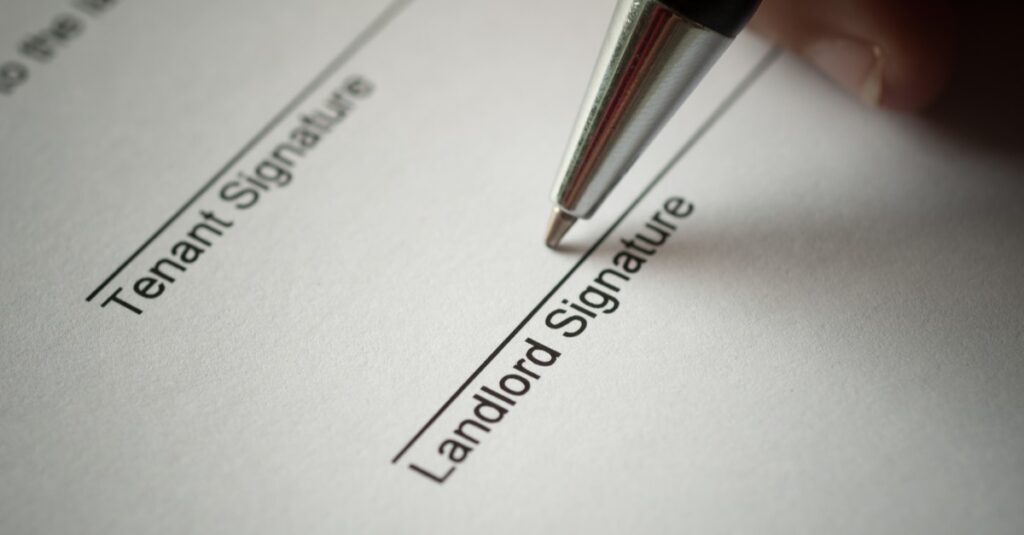 By Teadra Pugh and Jacquelyn Palmer, Bloomberg Law
After the Consolidated Appropriations Act of 2021 (CAA 2021) was signed into law last December, bringing several new and temporary amendments to the Bankruptcy Code, some bankruptcy attorneys were optimistic that the provisions specifically designed to address commercial real estate (CRE) leases would be a boon to CRE landlords and tenants alike. However, we predicted in January that the provisions provided by the CAA 2021 would be of minimal benefit to landlords.
To understand how the CAA 2021 has impacted tenants and landlords, Bloomberg Law's CRE and Bankruptcy 2021 Survey, conducted in April, asked bankruptcy lawyers how helpful certain provisions to the CAA 2021 have been for their CRE landlord and tenant clients. Results from our survey show that, overall, the landlord creditors have benefited less from these amendments than tenants have.
In particular, bankruptcy-specific provisions of the CAA 2021 addressing assumption or rejection of CRE leases had minimal impact on landlords. Survey results illuminate a stark divide between how the provisions have affected landlord creditors and their bankrupt tenants. More than four-fifths of tenant debtors found helpful the provisions extending the time that debtors have to accept or reject their lease and the time Subchapter V small business debtors have to make lease payments. In sharp contrast, landlord creditors were less than impressed with those same amendments, with fewer than two-fifths reporting the same provisions to be helpful.
Even the provision purporting to be the most landlord-friendly, which excludes past-due rent payments from preference liability, had lackluster results: Only half of respondents report this exclusion was helpful to their landlord creditor clients.
The silver lining for CRE landlords might lie in non-bankruptcy-specific relief. Respondents overwhelmingly report that the amendment to 11 U.S.C. § 364(g) and related provisions extending Paycheck Protection Program (PPP) loan eligibility to some Chapter 11 debtors exiting bankruptcy were beneficial to their tenant debtor and landlord creditor clients.