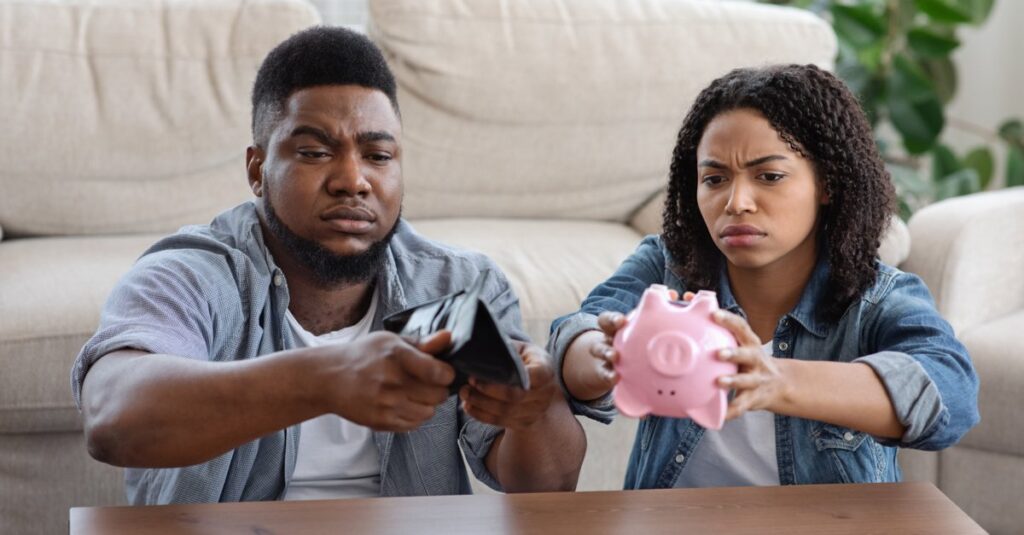 Listen to our bankruptcy podcast here.
It may seem like there is never a good time to file for bankruptcy, but with the holidays sneaking upon us, it may seem like now is one of the worst times. If you're struggling financially, money can be the last thing you want to think about during a time dedicated to family and celebration.
However, filing for bankruptcy before the holiday can have its perks.
If you're considering waiting to file for bankruptcy until after the holidays are over, here are a few reasons you may want to change your mind.
1. You don't need to worry about overspending.
If you're already struggling with debt, you may want to file for bankruptcy before you do your holiday shopping. By completing the paperwork before you shop, you will be limited on the amount you spend on gifts – preventing you from falling deeper into debt.
Many individuals believe that they will be able to erase their holiday expenses if they wait to file. Unfortunately, this isn't always the case and more often than not you're left paying a credit card bill you can't afford.
Keep yourself – and your spending – in check by filing for bankruptcy before the holidays begin.
2. You won't stress (about money) while spending time with family.
When spending time with friends and family over the holidays, you don't want your mind to be elsewhere. If you're waiting until after the holidays pass to file for bankruptcy, you may find your mind wandering to what the process will look like, if you'll be able to file, or how much your attorney will cost.
Filing for bankruptcy before the holidays means you can get the process started and your questions answered before your family and friends stop by. When you aren't worrying about the bankruptcy process, you can enjoy your time with the ones that you love.
3. Your gifts and bonuses won't change your bankruptcy filing.
One of the best parts about the holidays is giving and receiving gifts. You may even be expecting a large bonus from your employer or a monetary gift from your parents, grandparents, aunts, uncles, or other family members.
Unfortunately, these gifts and bonuses can influence your income, potentially making bankruptcy filing more difficult. Because each chapter of bankruptcy has salary limitations or requirements, a gift or bonus may push you over that amount and you will no longer be able to file for that chapter.
If you file before those gifts or bonuses are given, they will not influence your income.
Filing for bankruptcy can be confusing no matter what the time is. But when it comes to the holidays, you can get it out of the way before your busy schedule begins. If you're debating filing for bankruptcy, you may want to seriously consider finding time to submit the paperwork before the holidays begin.