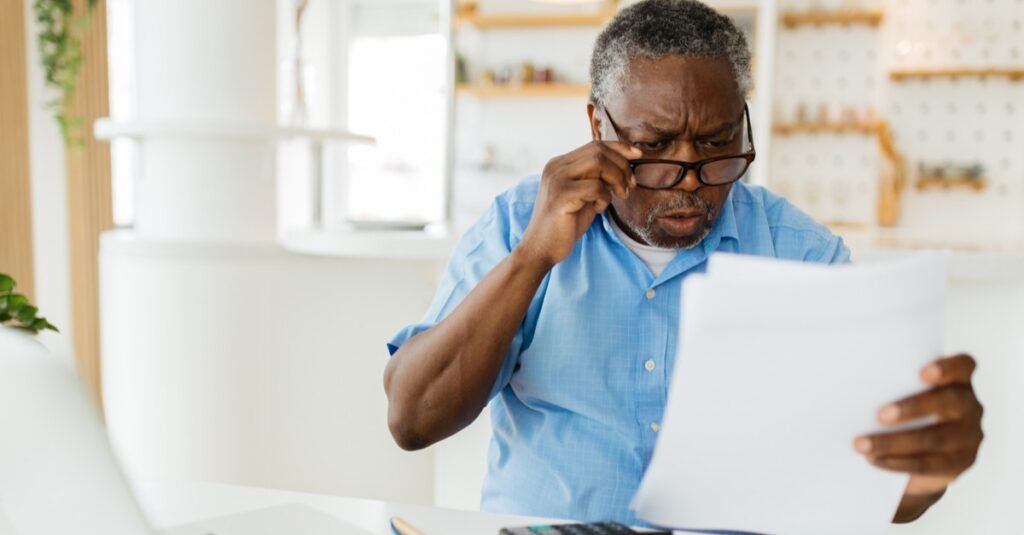 By FTC
Having trouble paying your bills? Getting dunning notices from creditors? Are your accounts being turned over to debt collectors? Are you worried about losing your home or your car? You're not alone. Many people face a financial crisis at some point in their lives. Whether the crisis is caused by personal or family illness, the loss of a job, or overspending, it can seem overwhelming. But often, it can be overcome. Your financial situation doesn't have to go from bad to worse.
Bankruptcy
Personal bankruptcy also may be an option, although its consequences are long-lasting and far-reaching. People who follow the bankruptcy rules receive a discharge — a court order that says they don't have to repay certain debts. However, bankruptcy information (both the date of the filing and the later date of discharge) stay on a credit report for 10 years and can make it difficult to get credit, buy a home, get life insurance, or sometimes get a job. Still, bankruptcy is a legal procedure that offers a fresh start for people who have gotten into financial difficulty and can't satisfy their debts.
There are two main types of personal bankruptcy: Chapter 13 and Chapter 7. Each must be filed in federal bankruptcy court. Filing fees are several hundred dollars. Attorney fees are extra and vary. Both types of bankruptcy may get rid of unsecured debts and stop foreclosures, repossessions, garnishments and utility shut-offs, as well as debt collection activities. Both also provide exemptions that let you keep certain assets, although exemption amounts vary by state. Personal bankruptcy usually does not erase child support, alimony, fines, taxes, and some student loan obligations. And, unless you have an acceptable plan to catch up on your debt under Chapter 13, bankruptcy usually does not allow you to keep property when your creditor has an unpaid mortgage or security lien on it.