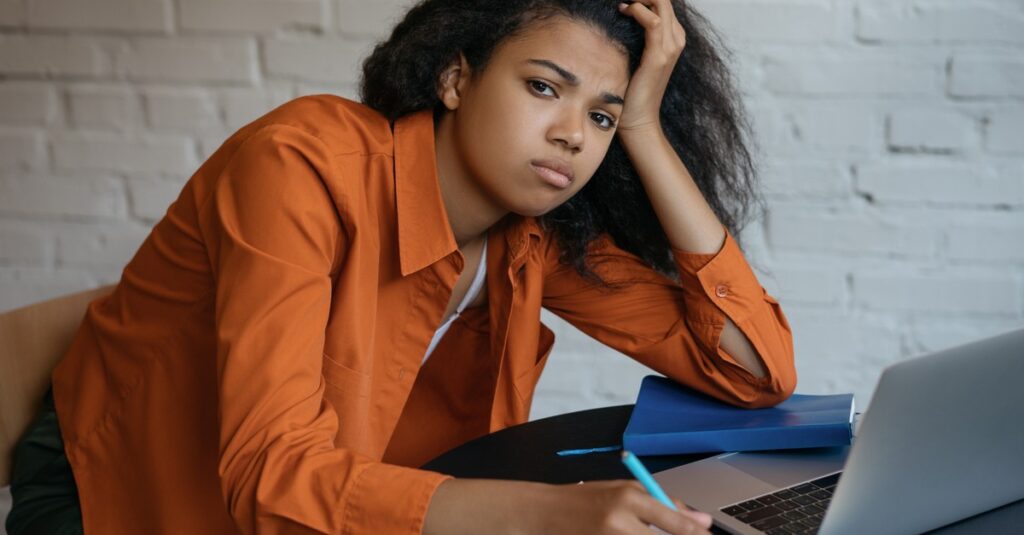 By Amy Hebert, FTC
If you're a college student, or a student in a vocational or certificate program, there are scams that specifically target you. This National Consumer Protection Week, we've been focused on how scams affect every community. We want to let you know about some scams that might affect you, but more importantly, hear from you about what you're seeing.
Scammers often target students with scams related to jobs and making money. For example:
Fake check scams: These scams all involve someone sending you a check, asking you to deposit it, sending some of the money to someone else, and keeping the rest as payment. The scams that target students often involve jobs you could do on the side — so being a mystery shopper, advertising with a car wrap, working as a part-time assistant or dog walker for someone pretending to be your professor. Except, those "jobs" are all fake, and that check they gave you? It's going to bounce and when it does, and the bank realizes the check was fake, it will want that money back.
Cryptocurrency investment scams: As we wrote about last May, people in their 20s and 30s have lost a lot of money to investment scams, and many of those losses have been in cryptocurrency. These scams can involve fake investment sites, using celebrities and false promises that you can multiply your money, or using online dating sites to sweet-talk you into fake crypto investments.
Students: What else are you seeing? Tell the FTC your story at ReportFraud.ftc.gov, or in Spanish at ReporteFraude.ftc.gov.
Every report helps us in our mission to protect every community from scammers. When you report to us, it gets shared with over 3,000 law enforcers — and it helps the FTC spread the word so others can avoid scams.
Join the NCPW conversation on social media: #NCPW2022 and see what's up at ftc.gov/ncpw.