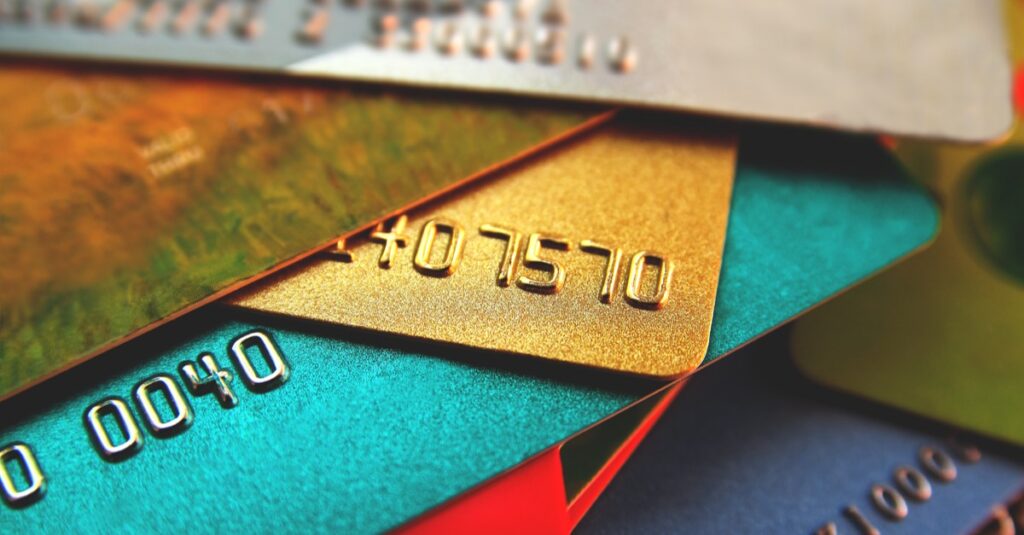 By Jessica Dickler, CNBC
In times of financial distress, credit cards are one of the easiest ways to access cash.
During the coronavirus crisis, more than half, or 51%, of adults with credit card debt — roughly 51 million people — added to their balances, according to a report by CreditCards.com. And 44% blame the pandemic, the report found.
In addition, Americans' confidence in their ability to pay their card balances fell in January, according to a separate survey from LendingTree.
"Hopefully wider vaccine availability will bring better days soon," said Ted Rossman, an industry analyst at CreditCards.com. "Unfortunately, we're not there yet."
Even as some people are spending less and saving more, many people are still struggling, Rossman said. "That's the K-shaped recovery in a nutshell."
This so-called K-shaped recovery has split the nation nearly in half, with the wealthiest Americans faring even better than before, while millions more have lost their jobs or faced other setbacks.
Overall, credit card balances fell slightly, according to the most recent data from the Federal Reserve Bank of New York, following a sharp decline in spending due to the pandemic, as well as the number of households that paid down existing credit card debt and shored up their finances.
The average balance is now around $5,315, down from $6,194 one year ago.
Credit cards are one of the most expensive ways to borrow money.
If you only made the minimum payments on a $5,000 balance, it would take more than 15 years to pay it off, while incurring over $5,400 in interest charges (assuming an interest rate of about 16%).
"Getting out of debt is often more psychological than mathematical," Rossman said. "A big part of the solution is to organize your budget so that you have more money coming in than going out each month."
Altogether, 70% of adults have personal debt, including 39% with credit card debt, 25% with a mortgage, 23% with a car loan, and 16% with student loan debt, according to CreditCards.com.
CreditCards.com polled nearly 2,500 adults in December.