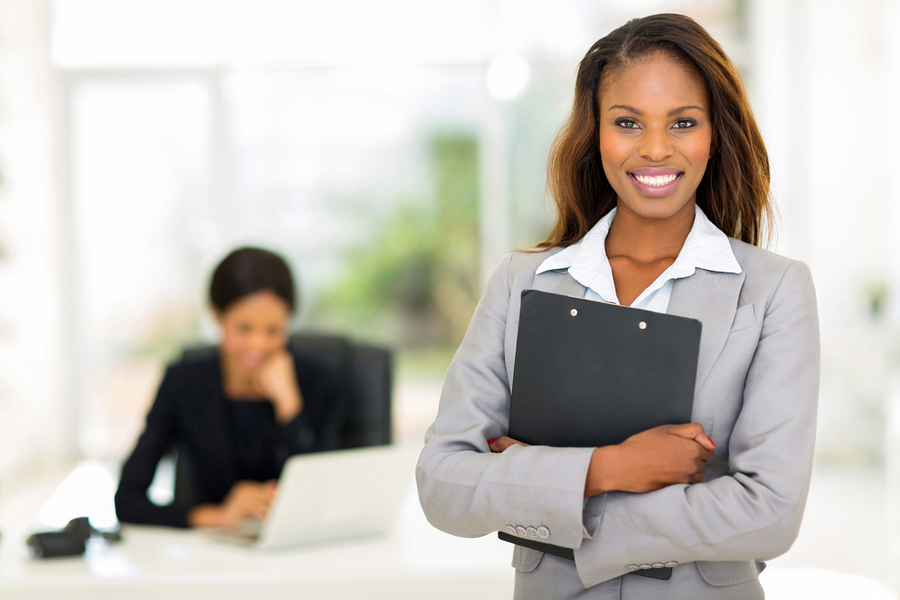 Bankruptcy Paralegal
The Law Firm of Figeroux & Associates is an Equal Opportunity Employer.
Figeroux & Associates is seeking a seasoned Bankruptcy Paralegal.
Duties:
To assist attorneys in the preparation of pleadings, motions, and stipulations for court filing as well as correspondence with clients, adversaries, and courts.
To organize and track the status of cases and assist in the management of attorney court appearances and motion calendars.
Must have good writing and communication skills, in-depth knowledge of legal terminology and principles and the ability to analyze legal documents for accuracy.
Must have the ability to prioritize and work under tight deadlines, with the ability to multi-task and proficiently handle a high volume workload.
Must have the aptitude and ability to learn a variety of office computer systems.
Must be an organized and diligent worker able to work cohesively with others.
A minimum of one (1) year of litigation paralegal experience required. Knowledge of NY Bankruptcy courts and court procedures is a must.
Ideal candidates will have demonstrated a high level of independence and legal acumen with a friendly demeanor. Bachelors degree required, and paralegal certification a plus. Compensation to commensurate with experience.